Read More
Treatment areas:
Forehead lines
Frown lines
Crow's feet (both crow's feet = 1 area)
Mini areas ($100)
Eyebrow lift
Bunny lines
Chin
Lip flip
Upper lip lines
DAO's
cost:
1 X area $200

2 X areas $385
3 X areas $480
​Hay fever treatment $200
Hyperhidrosis (excessive sweating) $690
Migraine treatment $385
Teeth grinding $450
Jaw slimming $550
ZIPPAY AND AFTERPAY
Read More
We use prescription grade anaesthetic and premium dermal filler. Lip enhancement results are instant which means you are able to be involved during the procedure to ensure ideal shape and size.
cost:
ZIPPAY AND AFTERPAY
Read More
Treatment areas:
Cheeks
Nasolabial folds
Marionette lines
Upper lip lines
Lip borders
Lip volume
Mouth corners
Chin
cost:
Dermal fillers
$480/ml
$790/2mls
ZIPPAY AND AFTERPAY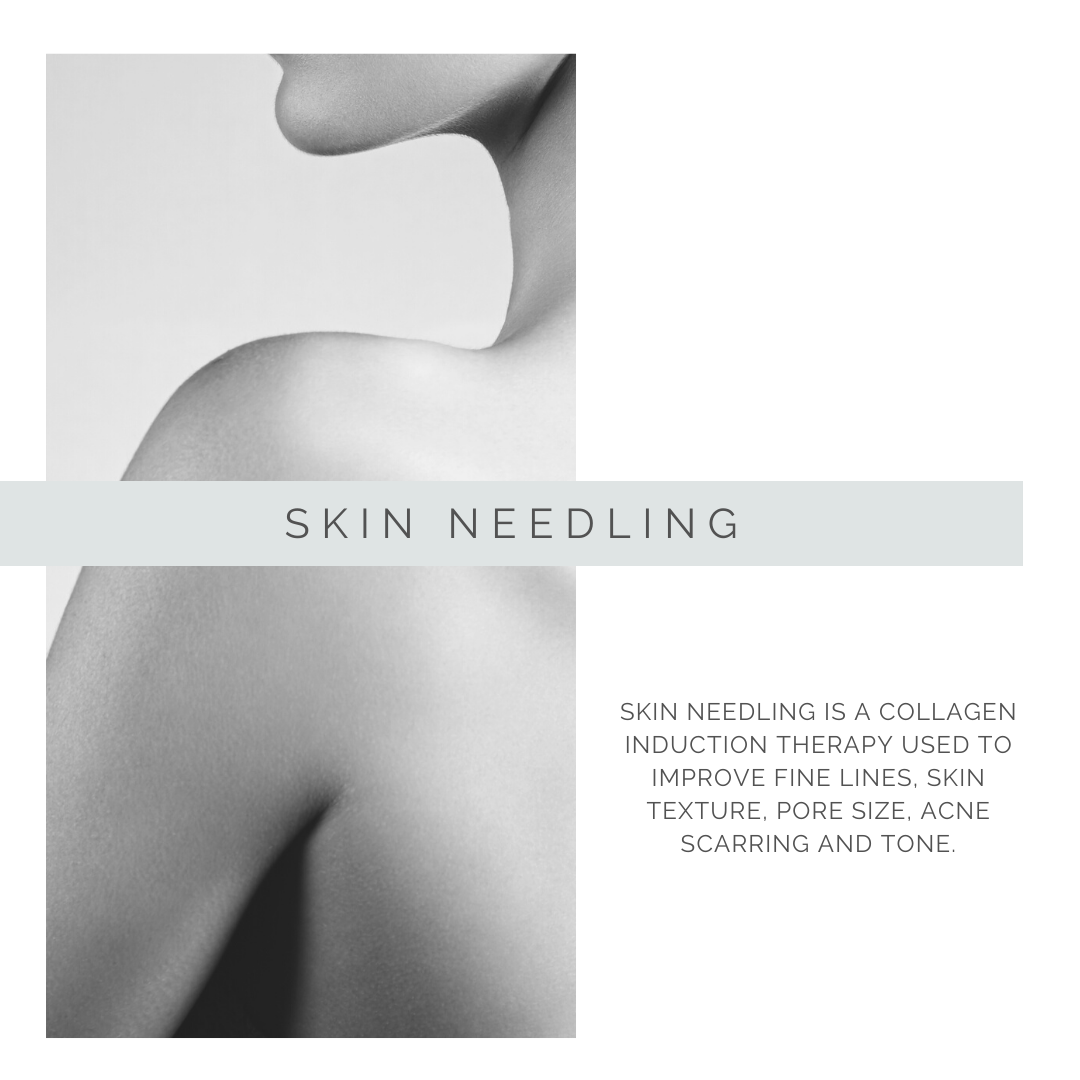 Read More
Prior to treatment your skin will be thoroughly cleansed and prepped for the procedure. It is minimally invasive and the needle depth is adjusted to ensure comfort & optimal results. Visible redness is to be expected immediately after your treatment, most of which will have disappeared by the following day.
It is recommended for best results to undergo 3-6 treatments at 4-8 week intervals and with an occasional maintenance treatment after that.
cost:
Read More
Microblading              $499
Powderlombre            $499
Combination               $549
What does the appointment include?:
Consultation
Brow Mapping
Brow Wax
Tattooing Procedure
Aftercare ointment
TOUCH UPS:
4 – 6 Weeks $99
What does the appointment include?:
Tattooing Perfecting
Brow Wax
ZIPPAY AND AFTERPAY
Read More
Whitening results may vary between individuals and more than one appointment In-chair cleans by a qualified dental hygienist
We aim to provide affordable preventative oral hygiene treatments and our dental hygienist is renowned for her "spa" cleans.
We use the multi-award winning Beyond Five Laser Tooth Whitening system to achieve a pearly white smile in one 90 minute session consisting of 3 x 10 minute cycles using 35% Hydrogen Peroxide tooth whitening gel. We'll travel to you for free if you're within 30km of Coffin Bay or $50 for those further abroad.
At The Holistic Hygienist we have a patient centred approach, meaning we tailor treatments to your individual needs.
When booking mobile in-chair whitening you will receive:
Consultation including oral examination and assessment to determine if teeth whitening is safe for you.
Mini Smile Kit for post-whitening top up/maintenance

Education, after care and follow up consultation and advice.
Singles are $350 per person.
In-chair teeth whitening
Discover our Whitening Kits
Customised and LED powered whitening kits that are better for you and the planet with real and lasting results
Disclaimer:
We do not recommend teeth whitening while pregnant or breastfeeding.We do not recommend in-chair teeth whitening for people under the age of 18 years old unless advised otherwise by your Dental professionalmay be required to achieve your desired results.
Visit www.theholistichygienist.com.au for online booking or to see the range of our products and services.
ZIPPAY AND AFTERPAY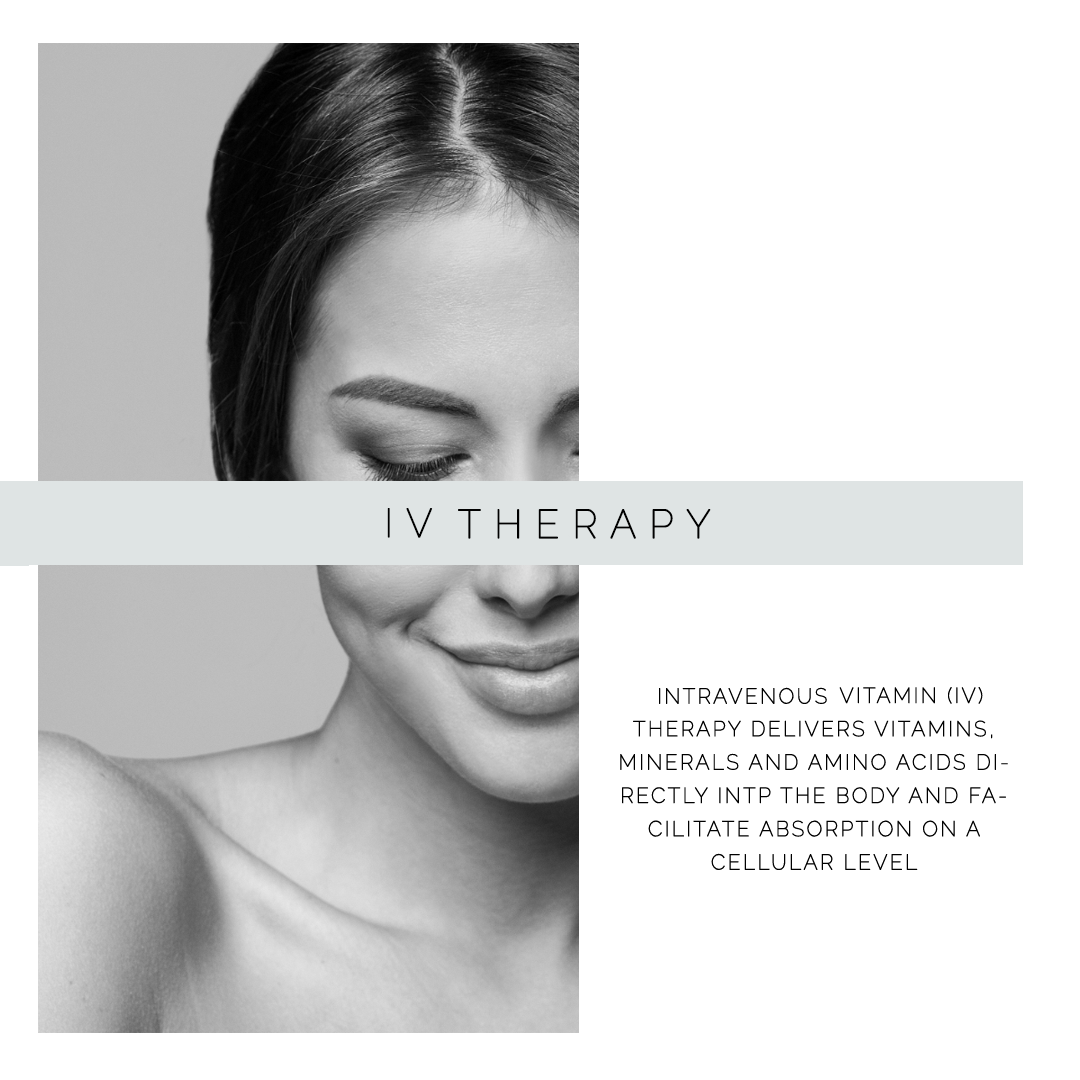 Read More
OUR MENU 
Hydrate me now $150 
This sterile solution consists of a mixture of sodium chloride, water and electrolytes to efficiently restore lost fluids and facilitate hydration.
Hartmanns solution 
The recovery session $250 
A solution consisted of IV fluids, electrolytes, vitamins and minerals to detoxify your body. 
Hartmanns solution, Vitamin B complex, Glutathione 
Hit me with the vitamin B $200 
Improve your energy levels with our booster drip, taking advantage of all the benefits of vitamin B including cardiovascular, neurological health and efficiency.  
Hartmanns solution, Vitamin B complex 
Hit me with the vitamin C $200 
Improve your immune system and skin with our booster drip, taking advantage of all the benefits of vitamin C including melanin production which increases hyper-pigmentation and skin radiance.
Hartmanns solution, Vitamin C 
The wellness warrior $250
Revitalise with this sterile solution that is comprised of all the vitamins, minerals and electrolytes to achieve overall health and wellness.
Hartmanns solution, Vitamin B, Vitamin C, Magnesium 
The powerhouse $350
This solution is equivalent to a powerhouse of nutrients delivered in one session and will energise the mind, body and immune system..
Hartmanns solution, Vitamin B, Vitamin C, Glucothione, Magnesium  
IM vit b shot $75
Intramuscular injection delivers vitamins deep into the muscle, allowing the nutrients to immediately reach into the bloodstream.
Vitamin B complex 
ZIPPAY AND AFTERPAY